The Environmental Information Data Centre (EIDC) is the UK's national data centre for terrestrial and freshwater sciences. Our staff are here to help researchers in ensuring that the data they produce are curated appropriately for the long-term, guaranteeing their security, accessibility and re-usability for the user community.
The EIDC is certified as a trusted repository by CoreTrustSeal.
We accept environmental data in re-usable formats for curation, including long-term storage and public dissemination. Priority is given to data generated as a result of funding by the Natural Environment Research Council (NERC), however, data generated through other funding sources will also be considered for deposit at the discretion of the EIDC.
Our team provide advice on best practice for data management during a project's lifetime and assistance in depositing data with the EIDC for long-term curation.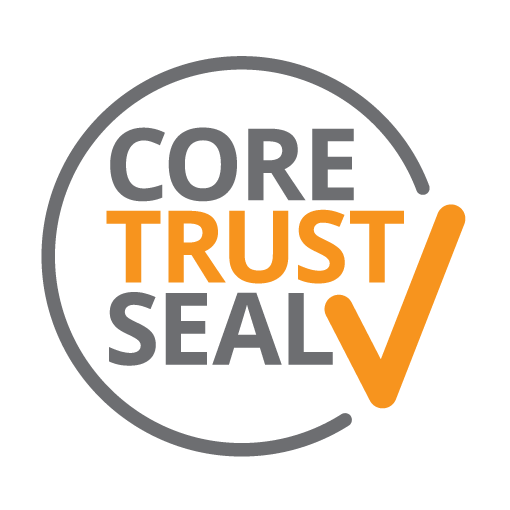 Please contact us if you have any questions with regards to our acquisition policy.
Our policies
View our acquisition, retention, preservation and other policies.
UK Centre for Ecology & Hydrology

The EIDC is hosted by the UK Centre for Ecology & Hydrology (UKCEH), a world-class research organisation focusing on terrestrial and freshwater ecosystems and their interaction with the atmosphere.
Uniquely, UKCEH integrates nationwide observation systems and curiosity driven research, from the smallest scale of genetic diversity to large-scale, whole-Earth systems. UKCEH works across disciplines and facilitates academic, public, private and voluntary sector partnerships. UKCEH's extensive, long-term monitoring, analysis and modelling deliver UK and global environmental data, providing early warnings of change and management solutions for land and freshwaters.
NERC Environmental Data Service

The EIDC is one of the network of NERC Data Centres and forms part of the NERC Environmental Data Service (EDS). The EDS provides a focal point for NERC's scientific data and information. We work with the other data centres to ensure that environmental data is deposited in the most appropriate location.